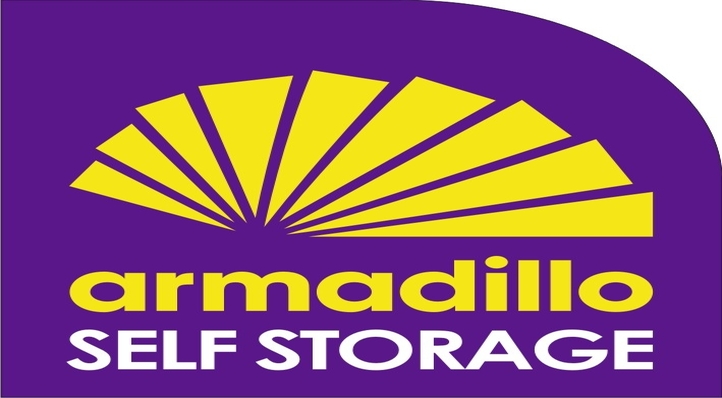 Universal Self Storage Funds Management is pleased to announce the sale of USS1 and USS2's 80% shareholding in the Armadillo Self Storage Business on 1 July 2021.
The sale is the culmination of a very successful 7 year JV between USSFM and Big Yellow (BYG) in the UK self storage market, highlighted by the execution of an acquisitive growth strategy that grew the Armadillo Portfolio from the initial 10 centres to 25 centres at the time of sale. Over this period the value of the Armadillo portfolio has grown from GBP20 million to the approx. GBP150m value attributed to the portfolio through the sale to BYG. Investors have realised a very attractive return on their investments, via a combination of capital gains and distributions (in GBP terms, pre-tax and post all fees):
USS1: Annual internal rate of return (IRR) of 31% over the 7 year period and 5.8x on the initial equity invested
USS2: IRR of 20% over the 6 year investment period and 2.4x on the initial equity invested
USSFM would like to thank our JV partner BYG, as well as the USS1 and 2 investors for their support in achieving this outcome.