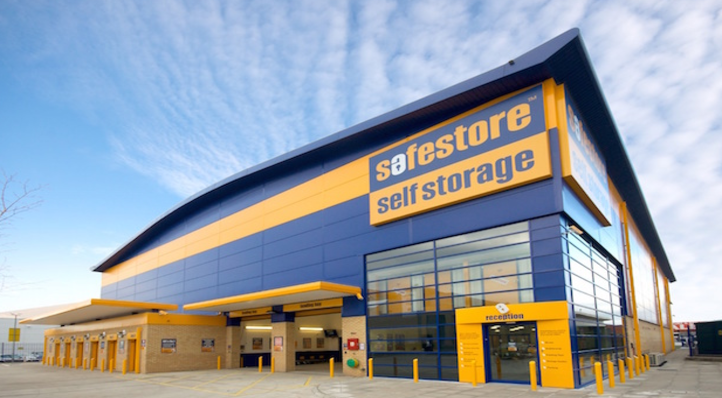 On 16 February 2020, Safestore released its first quarter trading update for the period 1 November 2020 to 31 January 2021.
The performance of the UK portfolio headlined the results again with UK self storage revenue up 8.3% on the prior corresponding period (pcp). Like for like occupancy was up 7.8ppts to 80.8% for the Uk portfolio.
Click here to see the full update
.