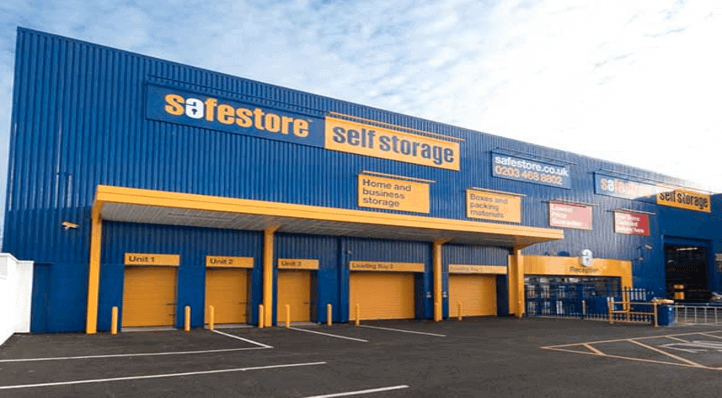 On 18 November 2020, Safestore released its fourth quarter trading update for the period 1 August 2020 to 31 October 2020.
The performance of the UK portfolio headlined the results with like-for-like occupancy growing by 4.2ppts to 81.0% in the final quarter.
Other highlights include:
UK like-for-like storage revenue in Q4 increased 3.8%.
UK like-for-like average storage rate in Q4 grew 0.1%.