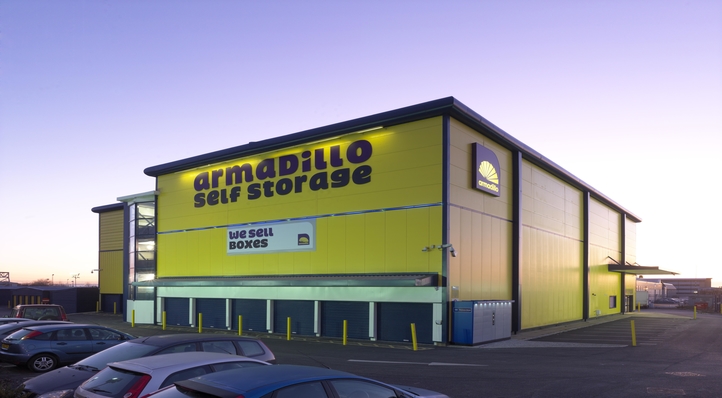 The strong trading performance of the ASS Portfolio throughout FY21 continued in February, with results well above February 2020 levels (the prior corresponding month (pcm)). Trading highlights for ASS in February 2021 included:
Continued uplift in the net rental rate, average net rental rate across the portfolio is now £18.35 per sq.ft. (up £0.19 per sq.ft. from January and £0.52 per sq.ft against the pcm)

Occupancy levels held firm from January (up 1,500 sqft from January and up 80,000 sqft on pre-COVID levels against the pcm)

Total revenue (10%) and store EBITDA (21%) higher than the pcm, as a result of higher rental rates and occupancy being achieved across the ASS Portfolio

Addition of 6,625 sq.ft. of self storage capacity in Grimsby

Continued demand for self storage, with enquires and reservation numbers up 19% and 3% respectively against the pcm.