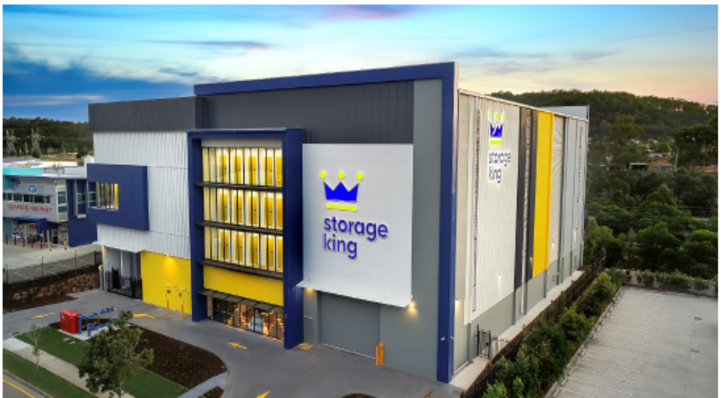 On 18 February 2020, Abacus released its first half trading results for the period 1 July 2020 to 31 December 2020 (1HFY21).
The performance of the self storage portfolio headlined the results, outperforming office and other non-core asset classes.
Highlights of the 1HFY21 results for the self storage portfolio included:
Valuation uplift of 8.4% in comparison to 1HFY20
Capitalisation rate compression of 50 basis points against 1HFY20
Net property rental income growth of 29%
Acquisition of the remaining 75% interest in the Storage King operating platform
Click here to see the full update
.